Take action
Articles in this section are actionable, e.g., surveys you can take or activities you can do to help the cause.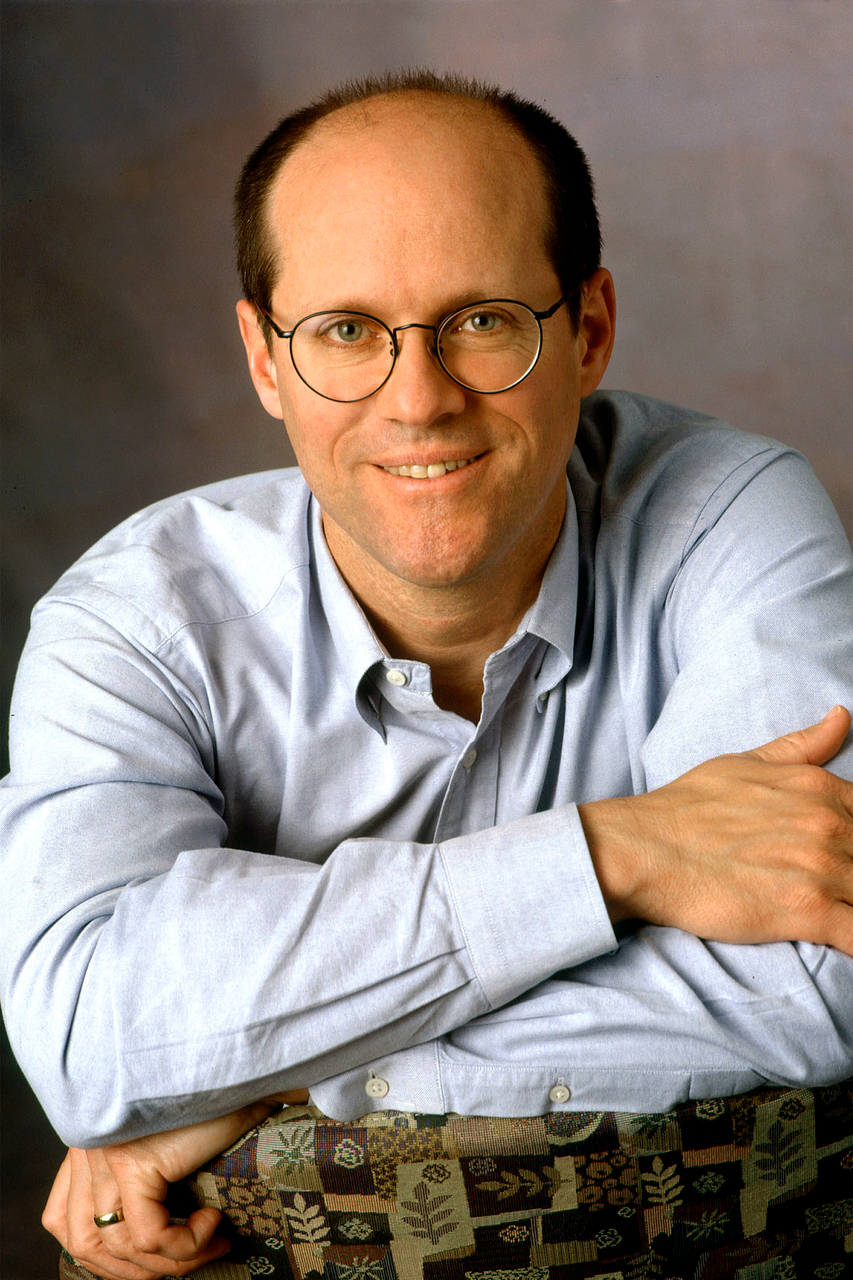 Steve Kirsch's newsletter
I write about COVID mitigation policies, vaccines, neurological diseases and conditions, corruption, censorship, and early treatments. The data shows that vaccines are ruining the health of Americans and driving the epidemic in neurological conditions.