Premium
These are paid subscriber only articles where there is a free preview section, but the bulk of the article is for paid subscribers. This is my "thank you" to my paid subscribers who help to support the work of vacsafety.org.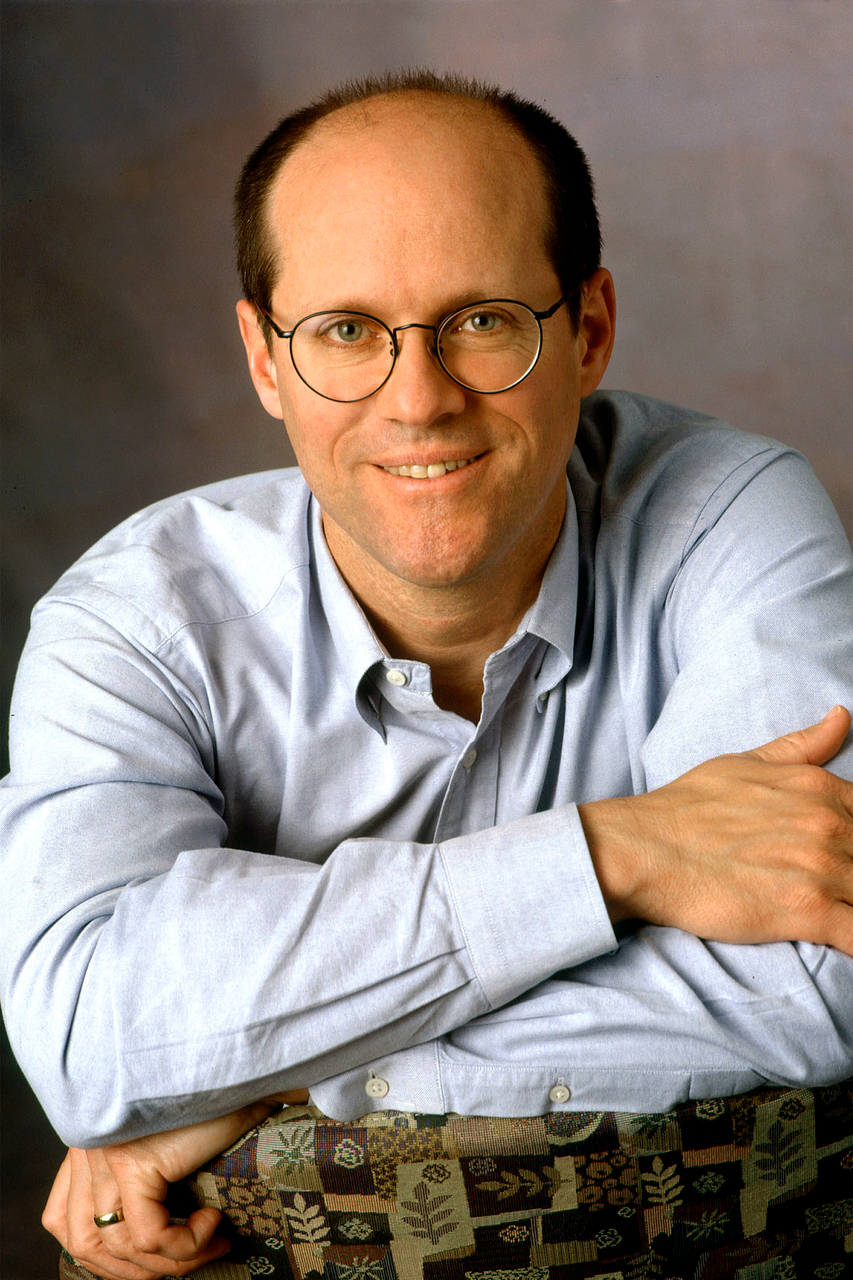 Steve Kirsch's newsletter
I write about COVID mitigation policies, vaccines, neurological diseases and conditions, corruption, censorship, and early treatments. The data shows that vaccines are ruining the health of Americans and driving the epidemic in neurological conditions.