Favorites
My favorite articles. If you are new to my substack, there are over 700 articles here. These are the most important articles to read.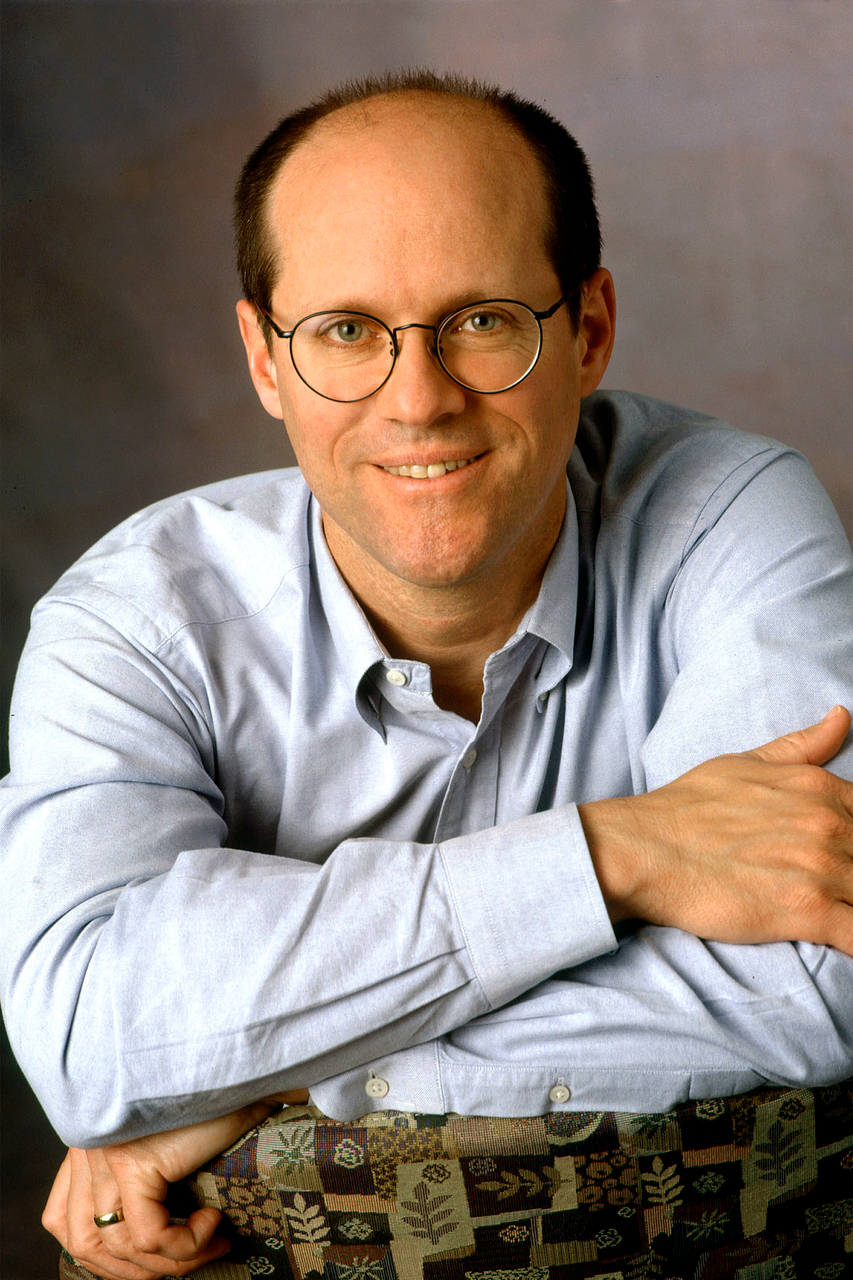 Steve Kirsch's newsletter
I write about COVID mitigation policies, vaccines, neurological diseases and conditions, corruption, censorship, and early treatments. The data shows that vaccines are ruining the health of Americans and driving the epidemic in neurological conditions.