Reference
Reference material such as slide decks, videos, technical papers, how to watch my interviews live, and more.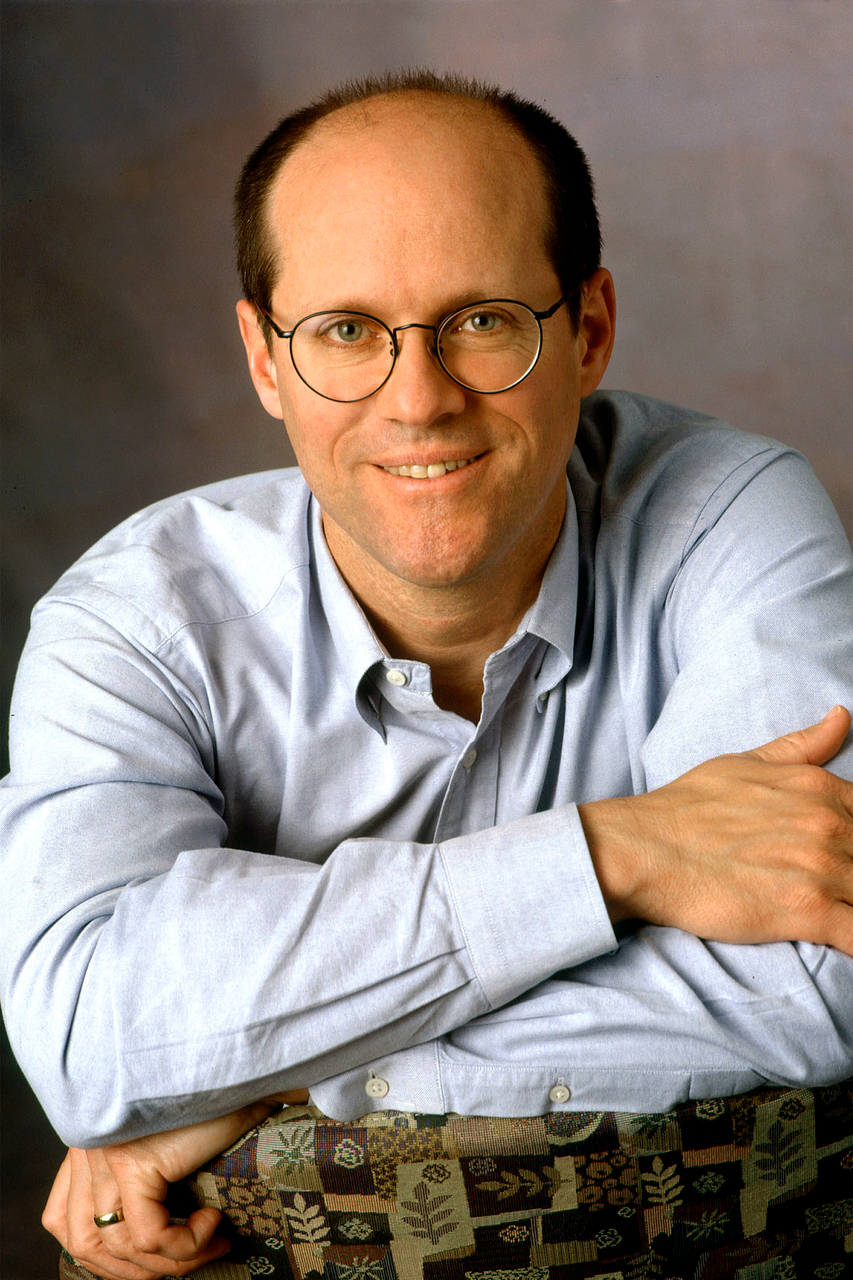 Steve Kirsch's newsletter
I write about COVID mitigation policies, vaccines, neurological diseases and conditions, corruption, censorship, and early treatments. The data shows that vaccines are ruining the health of Americans and driving the epidemic in neurological conditions.